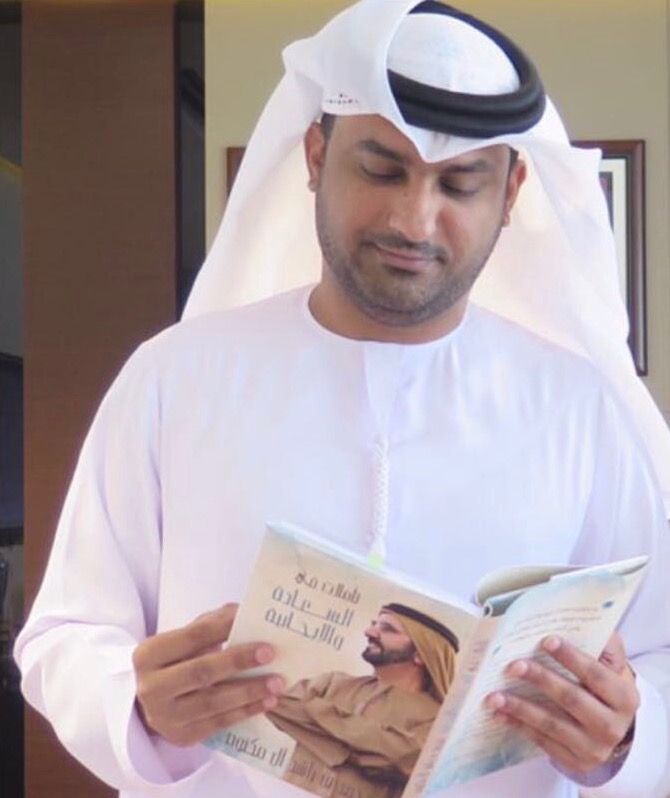 Ahmed Saleh Alseiari
Executive Director
Ahmed Saleh Alseiari
Ahmed Saleh Alseiari is Executive Director-TATWEER MEA and a Bachelor degree holder in Civil Engineering,with deft in leading, mentoring & motivating multidisciplinary professional teams eliciting superior performances. He is a versatile achievement-driven Civil Engineer with 18+ years of accomplished career experience with government and private sector in Transportation business within the UAE. He holds extensive leadership experience in managing diverse mega projects for creating and maintaining civil infrastructure including roads, bridges, Tunnels and landscaping. Ahmed has the poise in building and sustaining robust, productive relationships with all stakeholders, top management teams, peer departments, consultants, contractors, community service providers, and citizens. He also leads several teams in Transportation and Infrastructure projects of Parking, Intelligent Transportation Systems and Smart Systems projects.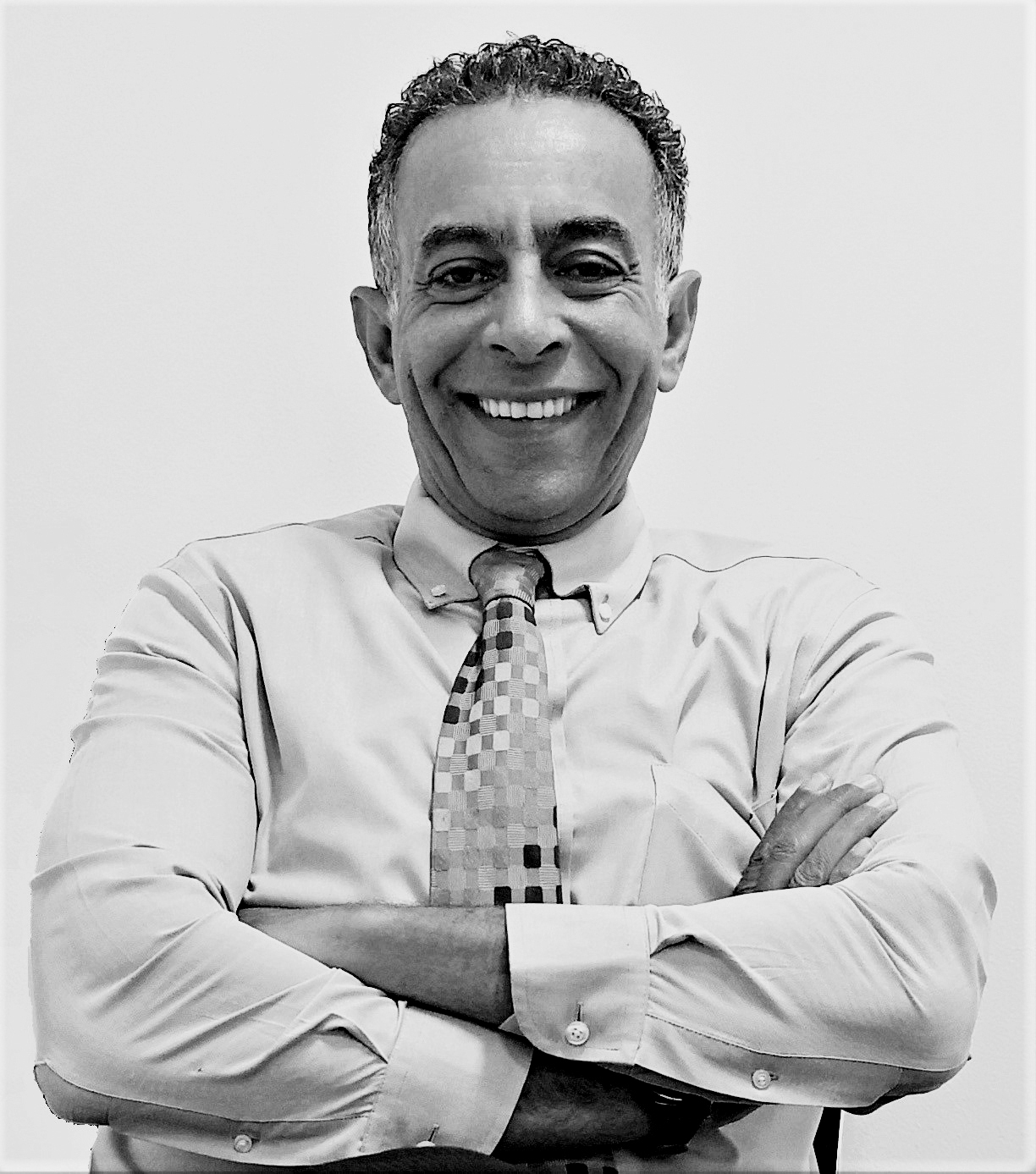 Ahmed Ibrahim
Director of Asset Management & Construction Supervision Services
Ahmed Ibrahim
Ahmed Ibrahim is Director of Asset Management & Construction Supervision Services and a Master Degree holder in Civil Engineering, and brings over 32 years' experience in private and public sectors improving productivity through results-based management operations', strategic planning, program design, project management, He is a strategic leader with a wealth of complex engineering projects and operational management expertise. An expert at idenfying niche markets and proven ability to develop regional growth, commercial reputation, and revenue gains. Ahmed specializes in Infrastructure strategic planning, program/mega projects' planning, implementation strategies, execution and evaluation, operations management, risk management, Growth/change management, organizational performance management results-based management.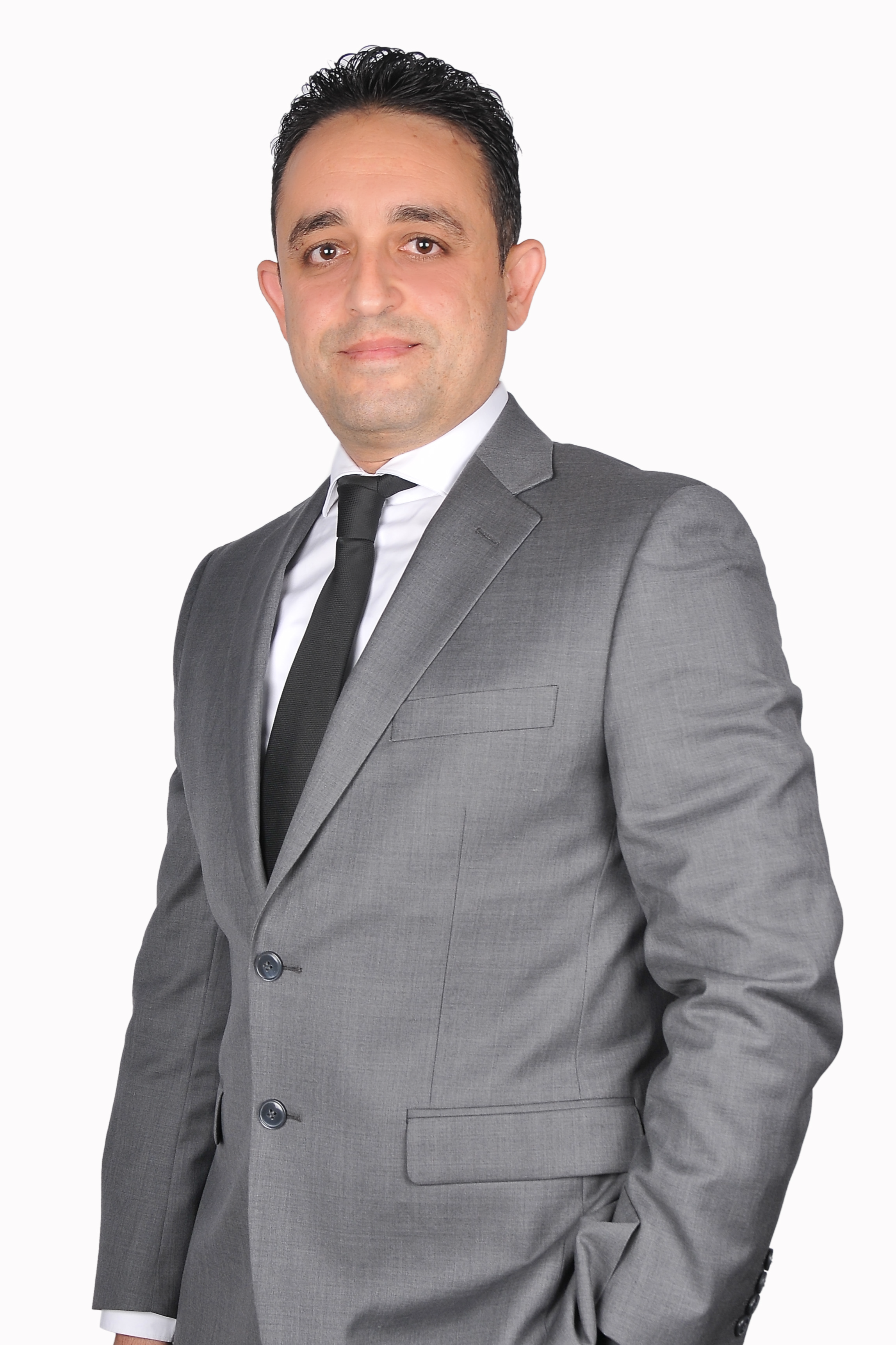 Mohamed Eisa Sarhan
Director of Portfolio Monitoring Office (PMO)
Mohamed Eisa Sarhan
Dr. Mohamed Sarhan is the Director of Portfolio Monitoring Office (PMO) and a doctorate degree holder in Civil Engineering from Carleton University, Canada. He brings 20 years of rich experience in the field of Roads and Transportation Engineering. He has published 28 scientific papers and technical reports in well-recognized international journals and conferences in the field of Road Design and Traffic Safety. He has been associated with TATWEER since the early years of existence and has proactively participated in the successful start-up and continuous growth of the company with emphasis on internal management system, performance monitoring, strategic planning, governance, risk management, internal audits, project management support, HSE ...etc.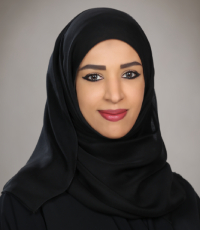 Abeer Al Yaqoubi
Head of Procurement & Logistic Department
Abeer Al Yaqoubi
Ms. Abeer Al Yaqoubi is the Head of Procurement & Logistic Department and holds a Master degree in Human Resource Management. She brings with her 20 years of experience in managing a team of professionals with exposure to both strategic and operational perspectives across the full range of HR & Administrative interventions. Leader, driven by the desire to provide a high level of service, promote change and improvement, transforming the HR department. Abeer has prioritized cultural harmony, mission, values and quality standards to ensure maximum people efficiency. She plays an integral role in the overall Organization budgeting process. Ms. Abeer successfully developed highly effective vocational learning and development business center aligned with commercial business needs.